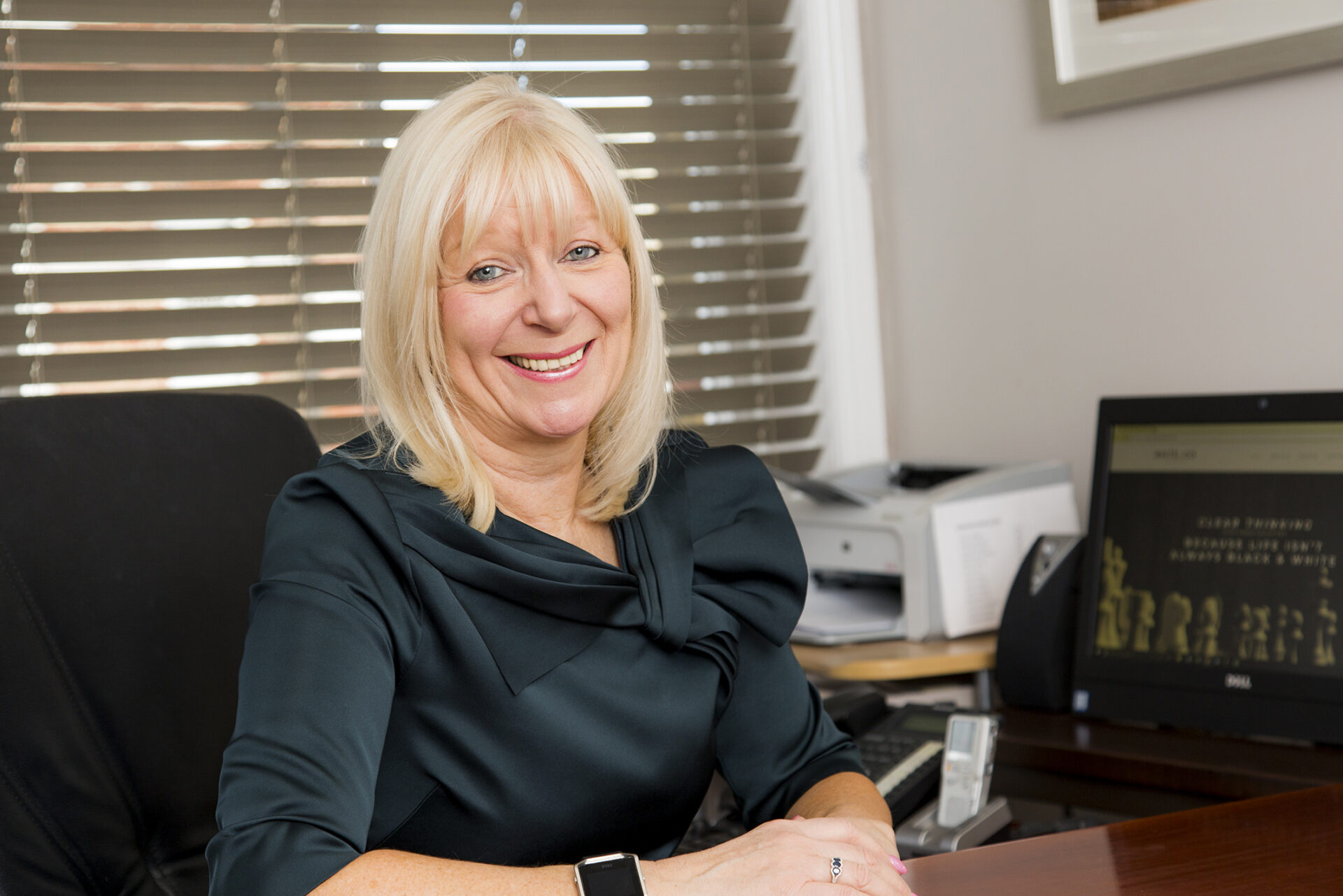 Alison White
Senior Partner
Solicitor-Advocate Higher Courts (Civil Proceedings)
Alison has specialised in children's law for the past 20 years and previously gained experience in a wider spectrum of legal issues. Alison conducts matters on behalf of parents, children and court appointed guardians representing clients personally throughout all court proceedings wherever possible. She heads the team at White & Co offering guidance, advice and supervision on the more complex cases if and when it is required. Alison offers a friendly approach to all clients and is the person to whom you should refer matters if you should have any concerns.
Alison has been granted the Higher Courts (Civil Proceedings) Qualification and often appears in the High Court in London and in the specialist courts allocated for hearing issues relating to children's law. She is also is a Member of the Law Society's Children Panel and a Member of the Association of Lawyers for Children.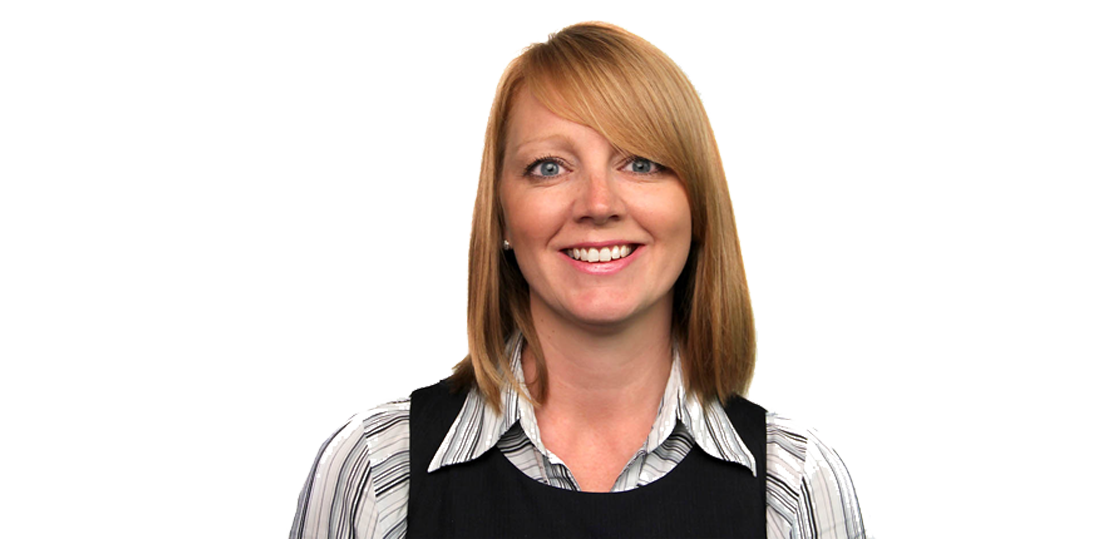 Carla Kennedy
Partner
Carla Kennedy was admitted as a solicitor in 2007 and became a partner at White & Co in 2008.
She specialises in Private Client matters.  Carla deals with the preparation of Wills and Codicils, General and Lasting Powers of Attorney and also Probate matters.
She also specialises in all aspects of Family Law, dealing with divorce and financial settlements, domestic abuse, all children matters including disputes regarding who the child lives with and spends time with, disputes with social services and care proceedings and adoption. Carla has brought successful proceedings in the High Court against a local authority for malpractice in relation to removal of a child from a parent's care without consent or proper procedure.
Carla is a member of the Law Society's Children Panel.  She is also now an accredited Resolution Family Law Specialist.   Both of these accreditations recognise Carla's considerable experience and skills in Children and Family Law.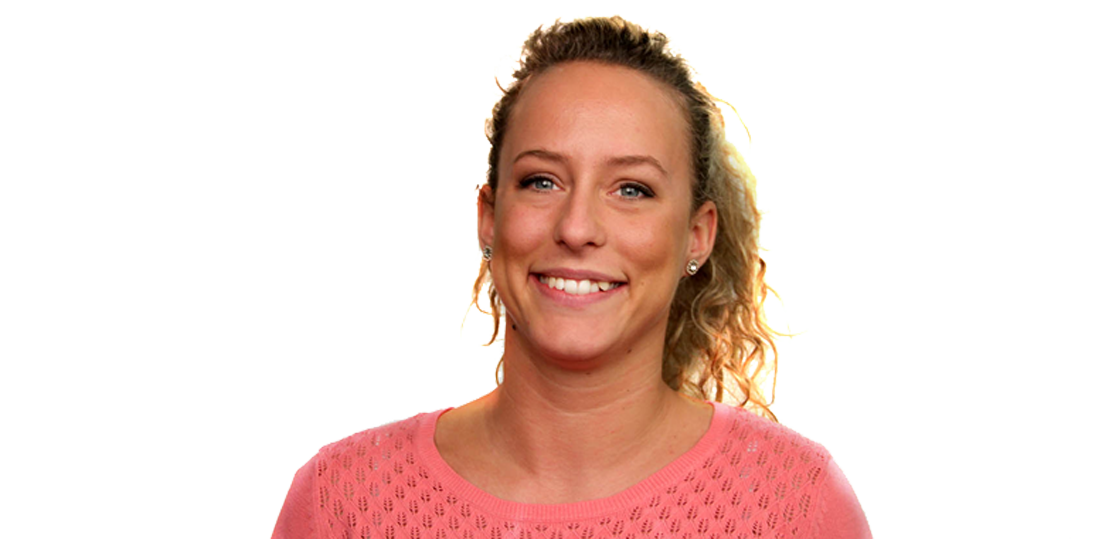 Carly Bellinger
Paralegal
Carly Bellinger trained as a Paralegal in October 2004 and achieved her formal Paralegal Qualification in February 2009. Carly works alongside the partners in the preparation of all child protection issues and in respect of all cases issued by social services.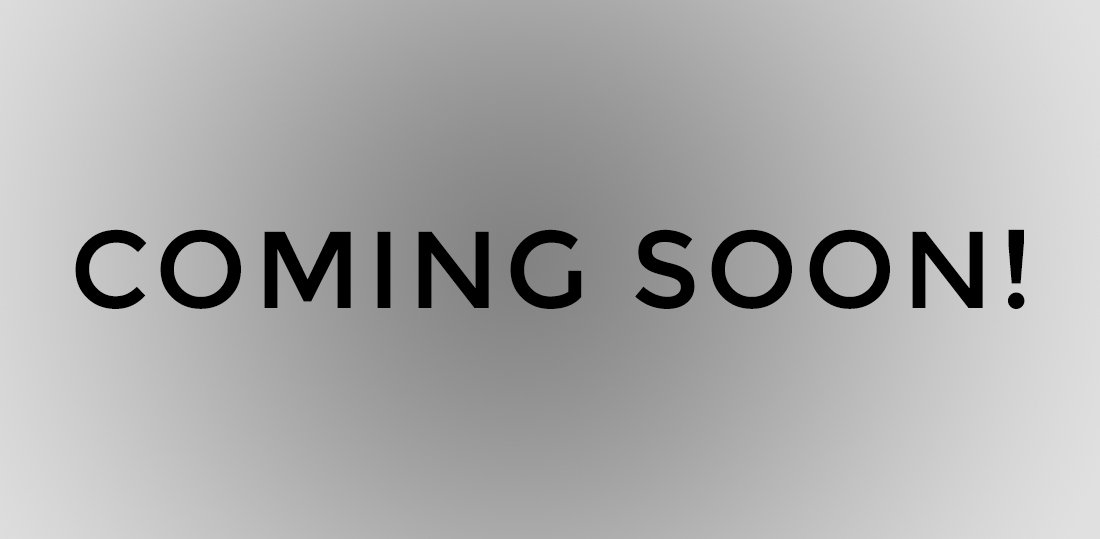 Lorraine Davis
Graduate of The Chartered Institute of Legal Executives
Lorraine Davis has worked in legal practice since 2004.  She is experienced in all fields of Family Law.
She has particular experience in Domestic Abuse matters, Divorce and Private Law Children matters.
Lorraine can also advise and assist in relation to disputes with Social Services regarding children.  Lorraine often attends PLO meetings.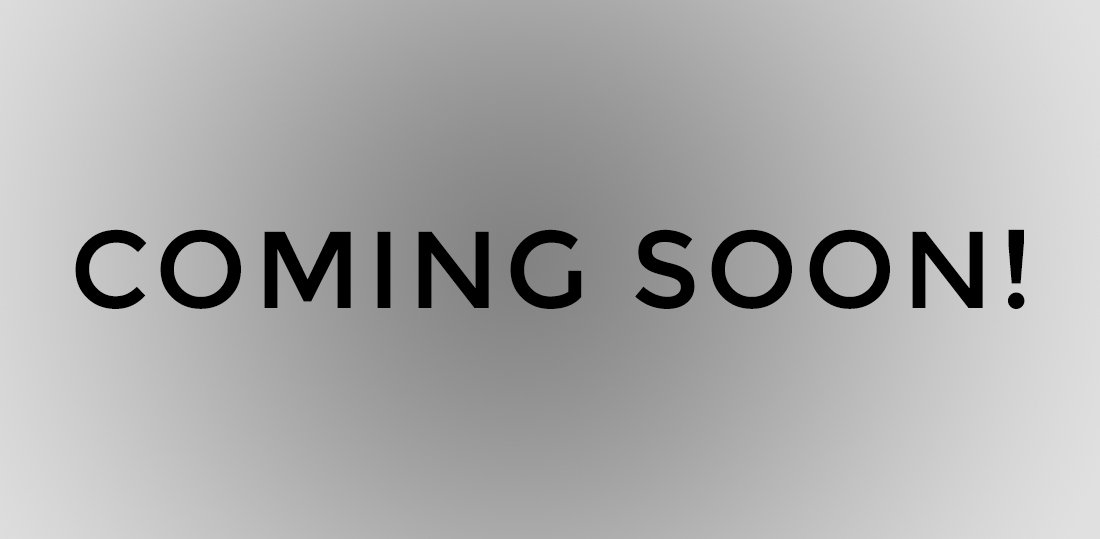 The Support Team
Our highly efficient support team are integral to the efficient running of White & Co.  In the event your lawyer is unavailable, the support team will be available to assist you where they can with any enquiry you may have.